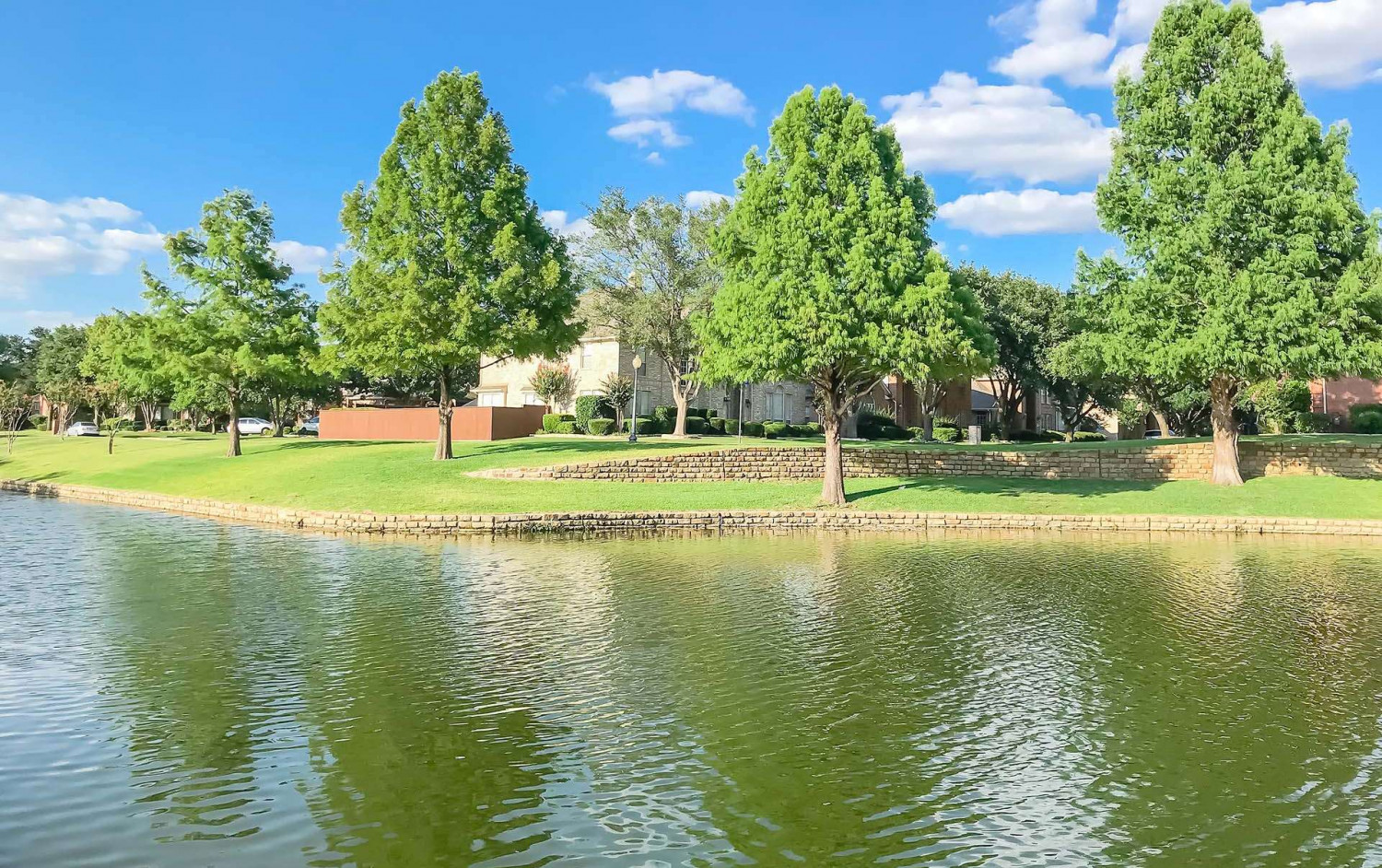 Is Your Shoreline Washing Away?
Ask us about shoreline stabilization right away in the Southwest, MI area
If your property boarders a body of water, your shoreline likely goes through a consistent pattern every day. Every ebbing tide pulls a little more sand away from your shoreline, while rising tides don't fully replace it. Over time, this pattern erodes your shoreline. You can keep your shoreline in place by working with New Leaf Landscapes. We build sea walls for shoreline stabilization in Southwest, MI and all surrounding areas.

A sea wall will:
Prevent sand from moving on your shoreline
Protect your shoreline from flooding in storms
Stabilize your lakeside or riverside area and nearby landscape
Plus, a sea wall built with fieldstone and other high-quality materials will improve the appearance of your property. To find out more about sea wall shoreline stabilization, consult a local professional today.
Create your waterside landscape
In addition to sea wall construction services, we also offer lakeside and riverside landscape installation services. You can choose from a variety of plants, trees and hardscape features, including steppers into the water for a relaxing swim. We'll also help you with permitting when we provide the services you need.

Call 269-462-0966 now for a free estimate on landscaping, hardscaping or sea wall construction.