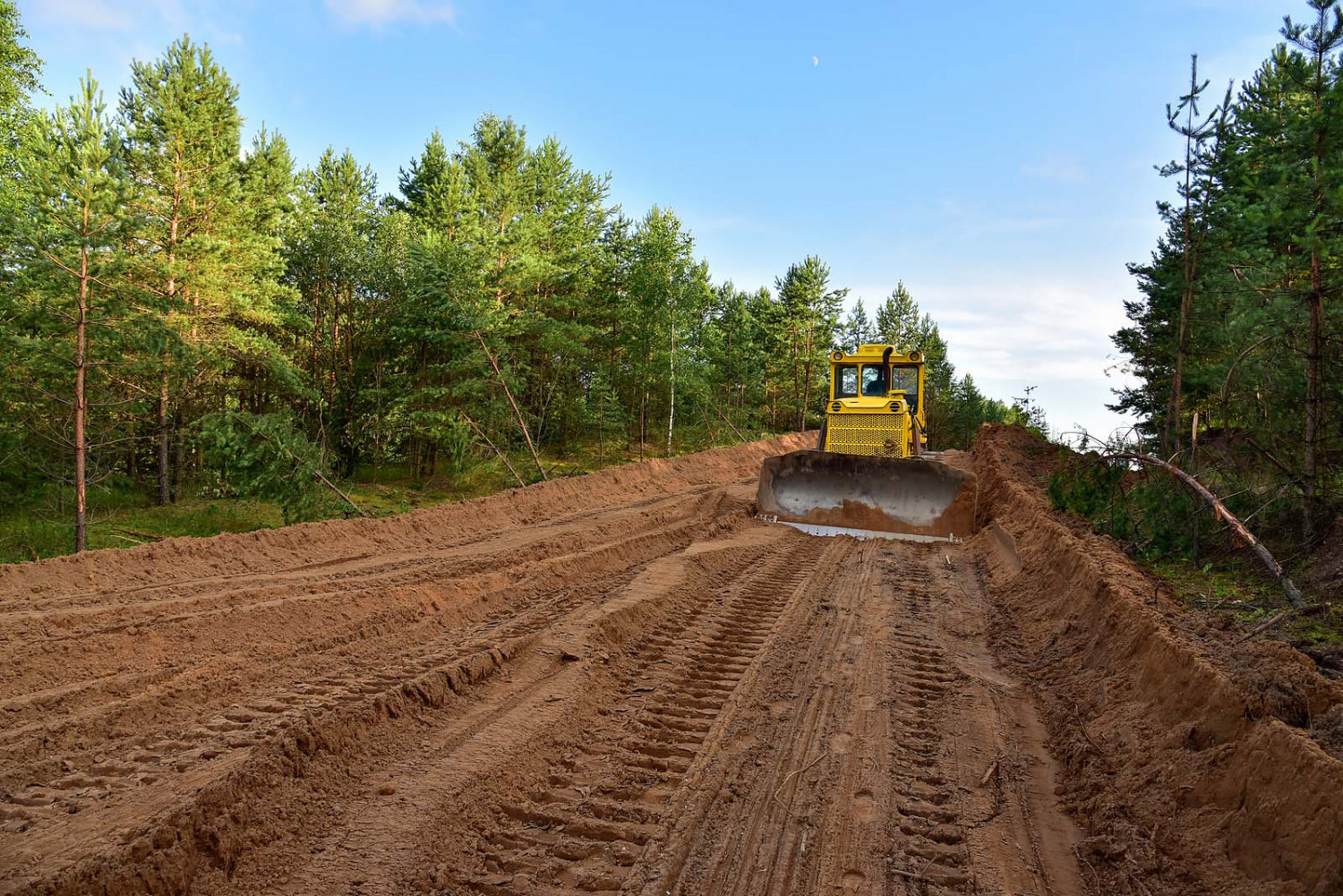 Set the Stage for Your Construction Project
Count on us for excavation services and more in the Southwest, MI area
Before you can build your new house or business, you need to prepare the site for building. You can partner up with New Leaf Landscapes to get your construction site in or around Southwest, MI ready to go.

To clear your site from unwanted structures, you can leave a broad range of demolition projects to us, including concrete demolition projects. Call 269-462-0966 now to find out about our concrete demolition services.
Control erosion and prevent flooding
It's hard to work on a site that keeps becoming waterlogged or eroded before your eyes. Fortunately, we provide drainage and erosion control services. Our team has been providing these services since 2001, so we know precisely how to take care of your property.

We also have the skills needed to control shoreline erosion. Go to the Shoreline Stabilization page right away to find out what we can do for your waterside property.
Get ready to install a foundation
For a successful build, you need a sturdy foundation. You can prepare to install a good foundation by using our excavation services. Need to dig up your land for something else, like underground utilities? We can provide excavation services for any of your needs.